Help us build history
Cedib is a non-profit organization that has been working to preserve the record of the history of Bolivia at our Documentation Center. Organized into 500 topics, over 8 million news articles have been catalogued and continue to grow day by day, article by article. Currently, 16 national newspapers, 7900 news items are added to our archive each month.
A unique center
This center, the only one in Bolivia, is a tool with which to analyze the past and the present as well as to be able to take action about the future of Bolivia, the region and the world. It allows us to see historical events, such as the overthrows of  Banzer and Mesa, the March for Life, the Water War and the Gas War, or the Indiginous March in defense of TIPNIS from different points of view. If information is not analyzed, there can be no true social and political participation.
The only way this work can continue to be a reality and the loss of one of the most important havens for Bolivia's contemporary history can be prevented is for you support it. Your contribution will help us digitize the paper documents covering over 30 years of history and continue growing this information distribution space.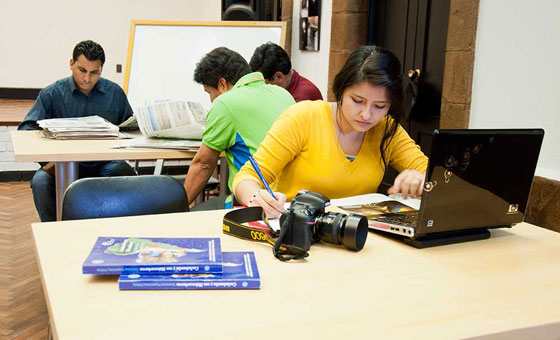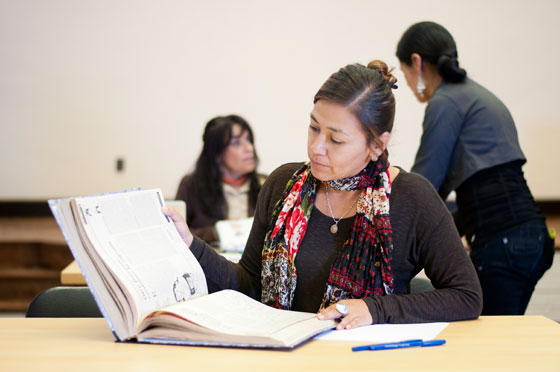 Sponsor an information search
If there is a subject or period that interests you, our information search service can prepare a complete dossier with all the relevant news, documents and articles available in our catalogue. This dossier will be delivered to you or your institution. After a period of time, it will be made available to future researchers making it easier for the data to be accessed and transmitted to other users.
To make a contribution you can:
Use our information search services and/or purchase material from our bookstore.
Visit us at our office or send a check made out to CEDIB to Calle Calama E-255, Box 3302, Cochabamba, Bolivia
Contact us at difusion@cedib.orgor call us at 591 4 4252401 or 591 4 4257839
Make a deposit to our account in Bolivia: Banco Nacional de Bolivia cuenta corriente Nº 3000124280
Make a donation through paypal
Make a donation through our international account